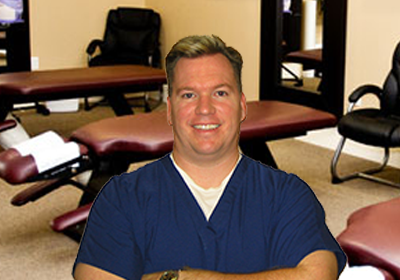 Welcome to Advanced Practice Family Clinic. APFC is owned by Brad Burdin, DC, DACNB, RN, NP-C, FNP, who has both a Bachelors and Masters of Science in Nursing, practices as an Advanced Practice Registered Nurse in collaboration with Family Physician Shawn Jenkins, DO. J. Michael Freiberg, MD (internal medicine and endocrinology) serves as an alternate Colloborating Physician for Dr. Burdin. In addition to practicing as a Family Nurse Practitioner, Dr. Burdin is also licensed as Chiropractor, but does not use that license in this practice.
In case you don't know, D.O is a Doctor of Osteopathy and is licensed under the same Board as a Medical Doctor, the Texas Medical Board. D.O's and M.D.'s have the same scope of practice and may practice in the same specialties, from Pediatrics to Neurosurgery. One difference is that in D.O.'s also have training in manipulation of joints.
You should know that Brad Burdin, RN, NP-C, FNP has chosen not to do hospital rounds. Any patient who needs to be admitted to a hospital will either be admitted and followed by Dr. Freiberg or by a Hospitalist provider from IPC.
Leave a reply →